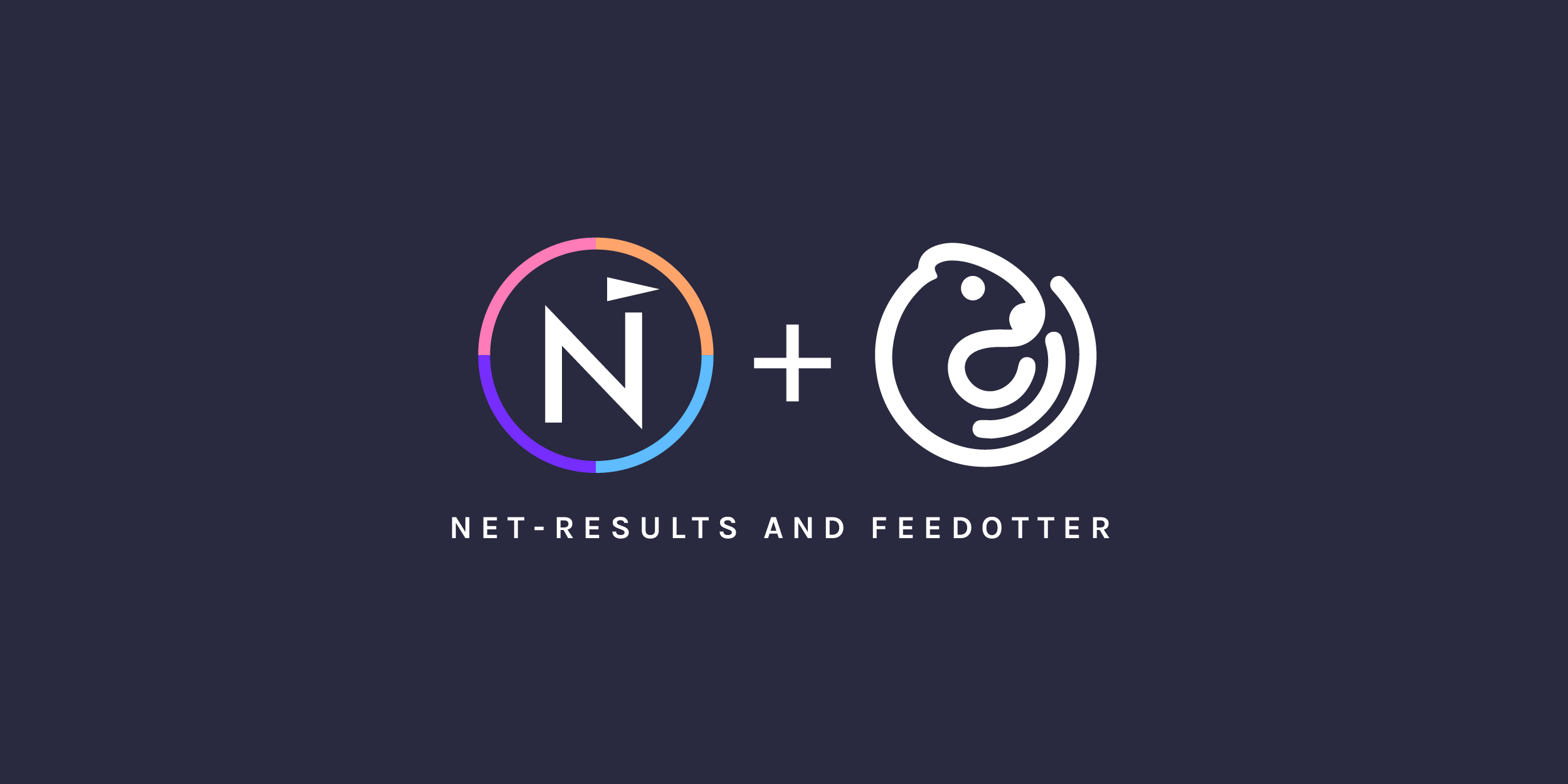 At Net-Results, we are constantly looking for ways to improve the lives of our customers and partners through platform improvements, superior customer support, and today, we are thrilled to announce a new integration with FeedOtter!
FeedOtter is an RSS-to-Email application that can be used with Net-Results to deliver your blog, news, and RSS content to increase revenue from website traffic.
If you're using Net-Results as your Marketing Automation Platform, FeedOtter lets visitors subscribe to Subscriptions, then automatically sends them scheduled email updates of your latest content. This can be a weekly digest, monthly newsletter, or breaking news alert when a new post is published.
By combining the power of Net-Results with FeedOtter, you can easily define your email recipient based on your Net-Results lists, customize your emails to match your company's own unique branding, and view all your campaign stats right in Net-Results!

---
How it works
To use FeedOtter, you'll need to create an account on their website but as always, our amazing Customer Success team has drawn up some awesome support documentation about the new integration to help walk you through the process!
Before You Begin:
You will also need a Net-Results account!
You will need to know the RSS feed for your site. For help finding it, click this link
When signing up for your FeedOtter Account, you will need to fill out the fields and then hit Create Free Account
In Net-Results, set up a form or preference center to add contacts to a Subscription or List object. Then setup FeedOtter to monitor your website's RSS feed. On a schedule you specify, FeedOtter will fetch content from your RSS feed, format it into an email design (templates included or import your own), and send it to any subscribers that have opted in.
---
Don't forget to subscribe to the blog below to get all the latest product updates, industry news, and marketing tips straight to your inbox!