Every Feature at Every Tier.
Our Customers Love Our Pricing!
Only Pay For Contacts You Can Actually Contact.
Mailable Contacts

Annual Billing

Monthly Billing

<2,500
$800/month
$960/month
<5,000
$1,200/month
$1,440/month
10,000
$1,750/month
$2,100/month
25,000
$2,150/month
$2,580/month
50,000
$2,550/month
$3,060/month
75,000
$3,000/month
$3,600/month
100,000
$3,500/month
$4,200/month
150,000
$4,000/month
$4,800/month
200,000
$4,500/month
$5,400/month
300,000
$5,000/month
$6,000/month
400,000
$5,500/month
$6,600/month
500,000
$6,000/month
$7,200/month
>500,000
We serve many companies with millions of contacts. Let's chat.
Annual agreement required. We commit our team and time to your success.
Mailable Contacts = contacts with a valid email address that have not bounced and are not unsubscribed.
All Net-Results plans come with…
The Net-Results platform is available to you at one single, transparent price point determined by the size of your database*. No surprises and no hidden costs.
*Large volume email sender? Ask us about high volume pricing.

The solutions you need.
The Net-Results toolset will help you generate leads and drive revenue, all in one platform.

Unlimited CRM Users.
You won't get charged extra for users who don't actually do anything in the platform!.

Best-in-class training and support.
Our top-rated team is available to help with your questions, big or small!

Unlimited API Calls.
Integrate to your heart's content.

Unlimited Users.
Actually, we don't charge you for the amount of users, at all! 🙂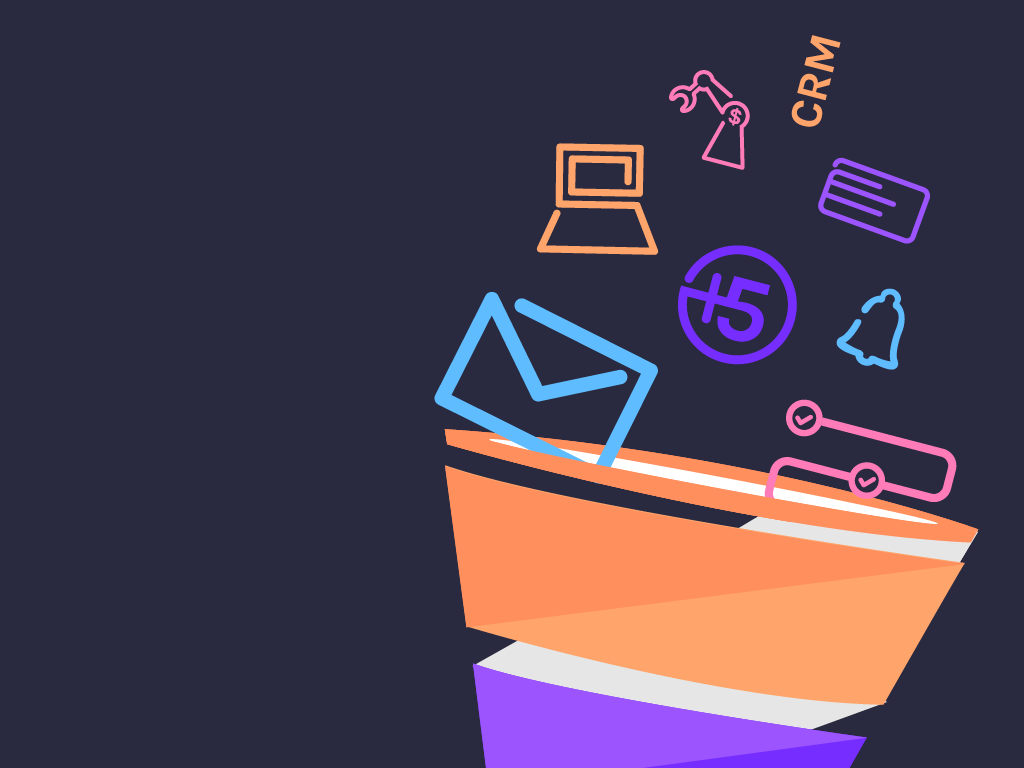 "Net Results is my company's 3rd MA platform and it is by far the best. They focus on ease-of-use and great support, which is a necessity given how complex Marketing Automation can be."
Ken Barber
"Our marketing organization would be dead in the water without Net-Results. It's is a must have marketing automation tool with robust features, great support and it is easy to use. The industry leading product features are supported by an equally or possibly even better support team."
Yvonne Smith
"We feel like we have an extra Marketing person on our team, using Net-Results. I find Net-Results has 2nd to none customer support that will beat any collection of online training hands-down. Net-Results pays for itself with a better representation of your business."
Alfredo H.
Schedule a Demo
Speak live with a marketing automation expert about your use case and business goals.