The 1st Choice of People Buying Marketing Automation for the 2nd Time
More than just a tag line, the sentence above was a discovery – a realization based on what many of our customers have experienced.
We work with many companies that started out with another platform – almost always a well-known, global brand. Experience showed them that bigger is often not better.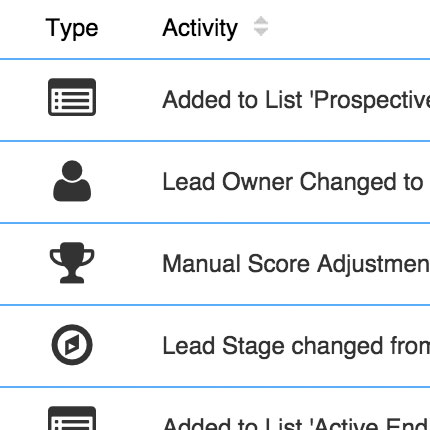 Net-Results is Intuitive Software with Powerful Tools to Create, Connect, and Engage
Net-Results provides all the features you need and expect. You don't have to compromise.
Net-Results is the Industry Leader in Customer Support
Real marketers who've worked with Net-Results rate our Customer Support at 98% on G2 Crowd (we lead by a longshot).
Your success with marketing automation will depend on more than just a platform. Valid 3rd party data shows that Net-Results delivers just that.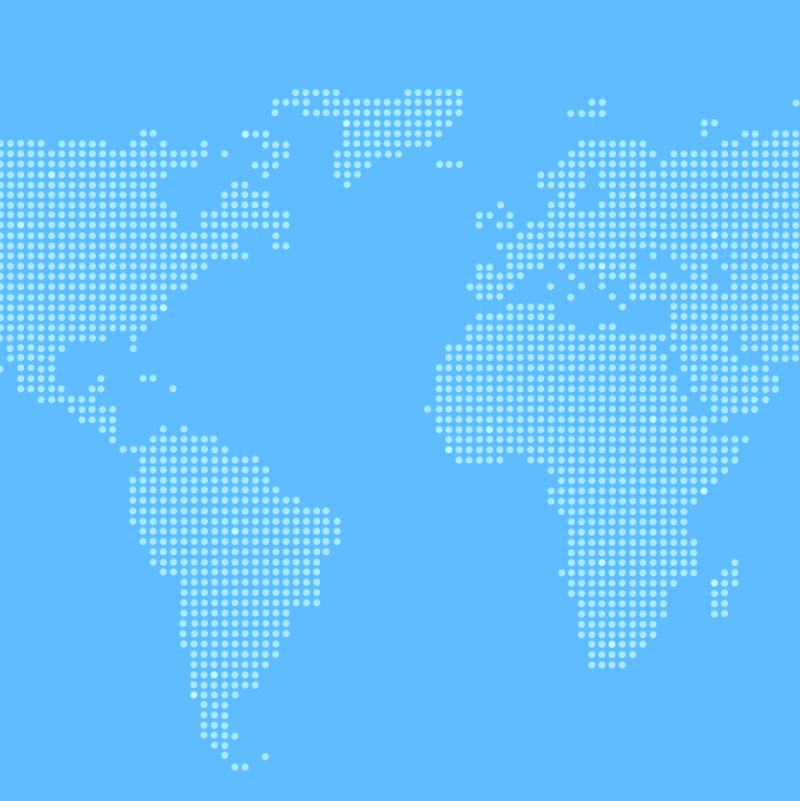 Big Enough to Serve, Small Enough to Care
With over 13,000 Users on 5 Continents, Net-Results is a mature platform backed by an amazing team.True to our roots, we're eager to hear about your specific needs and find solutions that work for your existing process and team.
Net-Results Debut: A Proven Process for Your Success
As a Net-Results customer, you'll be "debuted" onto our platform. You'll get everything you need to be successful deploying marketing automation to your business.
Read more below or download the PDF!
1. The Full Experience, Before You Commit.
We want you to feel like what working with Net-Results means, before you sign anything. We do this by providing you with a free, 14-day trial of the software. Including expert onboarding by our top-rated Customer Success team.
2. Proactive Training & Onboarding.
When you join, we won't just leave you to your devices. We'll take you by the hand and teach you everything you need to know to be successful with the Net-Results platform. Know exactly what you need and want custom onboarding? No problem.
3. All The Resources You Need To Be Successful.
We often hear this from folks meeting us for the first time on a demo call: "We had no idea it could be this way." Well, it can. So book a demo and experience for yourself what it's like to engage in the best vendor relationship you've ever had.

Real technical support.
Knowledgeable engineers from our Product team are ready to jump in if your question requires engineering power.
Knowledge base.
Naturally, all Net-Results functionality is explained in our complete, and constantly updated, knowledge base.
Unlimited access to our Customer Success Team Calendar.
Need time with our team?No problem. Small questions, big questions, feature deep-dives, logic "sanity checks" (yes, we'll look at that campaign for you)… It's all included. The meter isn't running, go ahead and schedule time!

Email support.
Prefer to write us? Our average response time to new issues is less than one business hour. For real. There's a reason Net-Results' support is consistently ranked #1 in marketing automation.
What our customers think about us:
"They consistently go out of their way to really understand the problems we are trying to solve, and to help us implement sustainable solutions." Crispin B.
"Other competitors may have a much larger footprint in terms of mind-share and awareness, but it was important for us to look beyond that to see the greater benefits we had with Net-Results' product and team. I'm definitely glad we did." Steve C.
"Powerful behavioral segmentation and the ability to qualify lead for our sales team has increased our volume of qualified prospects dramatically." Amy K.
Schedule a 20-Minute Chat
Speak live with a digital marketing & marketing automation expert about your use case and business goals.