We've put away our holiday decorations and we've started on our New Year's resolutions (well…we haven't really gotten to those yet), which means it must be the beginning of a new year!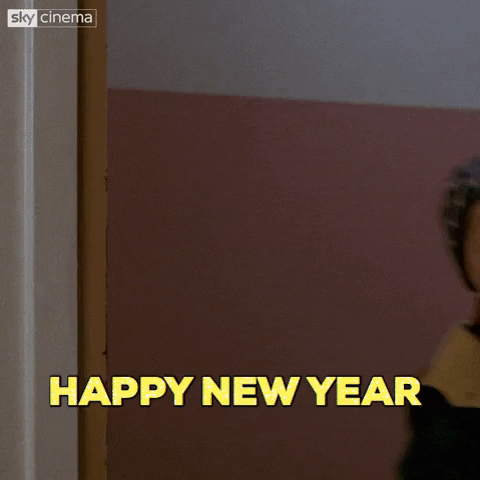 A new year means new trends abound! So what do you say we kick off this year with a deep dive into the new, emerging trends for digital marketing.
Which ones are you most excited about? Do any of these surprise you? Drop me a note at arobbins@net-results.com and let's discuss!
Trend: Relevance > Reach
Vanity metrics need to officially take the back seat in 2022. When it comes to social media, your post & ad reach pales in comparison to relevance.
Sure, a ton of people might be seeing your digital marketing efforts, but if the information you're providing isn't relevant (or even worse, isn't informative), then you're headed in the wrong direction.
Take a step back and assess the needs of your audience in the new year. Do they need quality resources? Do they need funny, thought-provoking content? Do they need to hear about the "why" behind your brand?
I can guarantee taking the time to suss out what is relevant to your audience rather than focusing on vanity metrics is worth its weight in gold!
Need some help figuring out the best B2B strategy for Instagram? We gotchu, boo.
Trend: Influencer marketing for B2B
I read up on this trend on Influencer MarkeingHub and headed over to TopRank Marketing for a few B2B influencer marketing stats that quite literally JUMPED off the screen at me:
90% of B2B companies expect their budget for influencer marketing to increase or stay the same in the next 12 months.
84% of B2B marketers work with influencers to great brand awareness.
69% of B2B marketers work with influencers to generate new leads.
78% of B2B marketers increased their social reach working with influencers.
And that's just the tip of the iceberg! Influencer marketing works wonders since the nature of this strategy revolves around "word of mouth" marketing.
Getting someone who's respected by your target audience to endorse your product is *chef's kiss* and highly valuable as we move into 2022.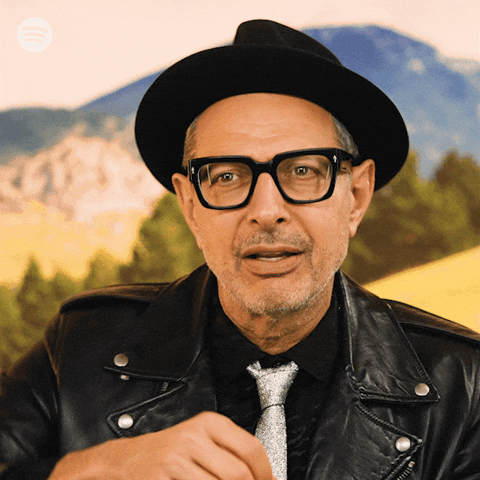 Trend: Focus on LinkedIn
I know, I know, it can be a bit stuffy for some, but LinkedIn is kicking major @$$ and taking names in 2022. If you're a B2B brand, do not miss out on all LinkedIn has to offer (not sponsored, we just love 'em).
And wouldn't you know it? LinkedIn also kills the content game! Check out how to bosst your B2B content strategy on LinkedIn with their handy dandy guide.
LinkedIn continues to grow and we know it will only get better in 2022. So, if LinkedIn isn't already a part of your digital marketing strategy, let's change that right quick, eh?
Trend: Digital Storytelling
Storytelling is nothing new for digital marketing efforts, but in 2022, it's time to get it right. Your audience likely knows about you already (disregard if you're strictly working on brand awareness), but do you know who they want stories about?
Your customers.
Potential buyers are looking to hear success stories from those who use your products. In the new year, make your digital stories all about the people who keep you in business — your clients, customers, & buyers.
All too often companies get stuck telling stories about themselves, and that's fine at first. But it's time to shift the narrative, if you will, and tell the stories of those who use a benefit from your product(s).
Better yet? Tell these stories via video — it's "all the rage" currently and will only increase in value throughout the year.
---
2022 is here and we're ready to tackle it (and its trends) head-on! A new year is all about trying new things, so let's jump on this trendy bandwagon and make some major digital marketing moves together.
Cheers to your success!
Lexie Robbins
Digital Marketing Specialist