Social media is a fantastic way to find leads and boost sales for your business.
And if your business is already on social media, you're in great company! 71% of small-midsize businesses reported using social media in 2021.
It's a non-negotiable these days and for good reason.
Unfortunately, one of the trickiest things about social media is achieving visibility. After all, your content needs to be seen to attract those leads.
But don't worry — we're here to help you get the leads you deserve by sharing five ways to gain more leads through social media (with emphasis on increasing visibility)!
1. Engage with your followers
Relationships reign supreme on social media. It's all about that two-way communication!
To gain major traction on your platforms, reach out and engage with your followers as often as possible.
Engaging with your current followers could look like this:
Posting open-ended questions (at least loosely related to your business, of course)
Replying to comments
Sharing contests or promoting giveaways that ask your followers to share your content
Be sure to engage with the followers you have now to increase overall visibility and gain new customers.
Looking for more specific action items for B2B best practices on Instagram? Check out our piece, "7 Effective B2B Digital Marketing Tips for Instagram."
2. Interact with other accounts
Two-way communication strikes again! Talking to your current followers isn't enough. To supercharge your visibility, it's best to engage with other accounts too.
Don't stress — it's a fun and rewarding part of the process.
Engaging and interacting with other accounts includes:
"Liking" photos and posts
Posting positive comments on others' content
Sharing posts on your social media channel(s) from other accounts (be sure to include credit in the form of a tag!)
This point brings to mind The Golden Rule: Treat others the way you want to be treated.
If you want people to interact and increase the visibility of your social media content, it's important to do the same for others, too!
A win-win, honestly.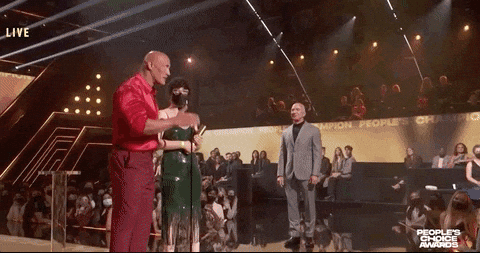 3. Embrace hashtags!
Hashtags caught a lot of flack when they first came on the scene, but they've officially had the last laugh. They're more important than ever when it comes to brand and business visibility on social media.
Don't sleep on 'em!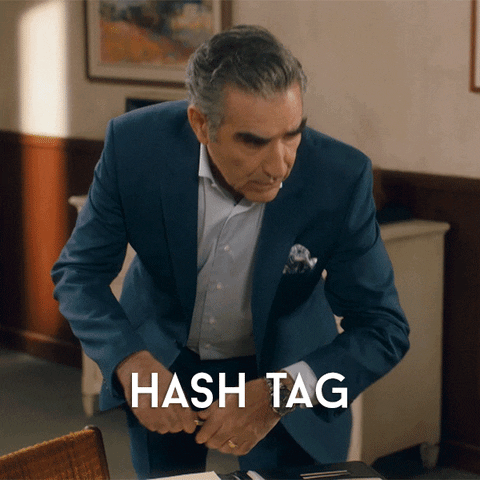 Tagging your posts with hashtags helps more people see your content, but they must be used wisely.
When people hear about the power of hashtags, they quickly fill their captions with 20+ random hashtags and call it a day.
That's the complete opposite of what you want to do!
To harness the power of the hashtag, look to guides like these to learn which hashtags work best for your industry and overall best practices.
4. Remain consistent
In life and business, consistency is key.
To win new leads for your small business, stay focused on posting regular content on your social media channels.
Consistency looks different depending on the platform, but thanks to Hootsuite, we have a pretty good idea of best practices:
Instagram: 3-7 posts per week
Facebook: 1-2 posts per day
Twitter: 1-5 tweets and day
LinkedIn: 1-5 posts per day
It sounds like a lot because it is. To increase visibility and leads on social media, it's important to keep a consistent schedule.
Social media management tools are a great time-saving tactic to remain consistent in your efforts. Here's a helpful list of the best social media management platforms for small businesses.
For more information on B2B organic social marketing tips, click here!
5. Timing is important
Visibility is directly tied to when you post on social media.
To help bring attention to your content, consider what time you post. The day of the week and the time of day matter more than you may think.
Like consistency, timing varies from platform to platform. But to get you started here's a quick and easy list of what works best according to Hootsuite:
Instagram: 8:00 AM to 12:00 PM on Tuesdays & Thursdays
Facebook: 11:00 AM on Wednesdays
Twitter: 8:00 AM on Mondays & Wednesdays
LinkedIn: 9:00 AM on Tuesdays & Wednesday
Looking for a more thorough rundown? Look no further.
---
You have what it takes to increase your small business's social media visibility — you always have!
Should you ever doubt what to do, remember these four words: Engagement, hashtags, consistency, and timing.
With that in mind, go through your social media channels this week and ask yourself where you can improve. Maybe now's the time to do that giveaway. Or maybe you need to increase the frequency of your social posts.
Assess and reevaluate where necessary and those leads are as good as yours.
Cheers to your success!
Lexie Robbins
Content Strategist