Here at Net-Results, we're proud to have some of the best customers in the industry. One of our incredible customers is none other than DATAMARK.
Recently, thanks to their fantastic experience with our product, they agreed to be a part of a case study where we were able to highlight and show how Net-Results Marketing Automation has improved and strengthened their marketing efforts.
We're going to discuss the highlights of this case study in today's blog post, but to read it in its entirety, you can click here!
Before we dive in, we want to thank DATAMARK for their willingness to take part in this case study and speak to us about their experience so far with Net-Results Marketing Automation. We greatly appreciate your time and support. Customers like you are why we got into this industry in the first place!
DATAMARK, Inc. is a BPO (Business Process Outsourcing) and Contact Center Services provider out of El Paso, TX.
In business since 1989, they started off with a small team that manually processed manifest, waybills, and courier reports for a Fortune 100 overnight transportation carrier. Today, they are the leading provider of omnichannel, multilingual Contact Center and BPO solutions.
They serve clients all across the world and do a phenomenal job!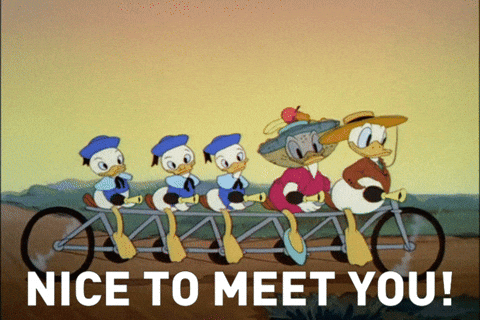 What was DATAMARK looking for in a marketing automation platform?
The VP of Sales & Marketing, Randy Arellano, had worked with Net-Results at a previous company, so when the DATAMARK team realized they needed a change, Net-Results was one of the first platforms they scheduled a demo with.
Quickly, they realized Net-Results Marketing Automation met all of their needs, including:
A user-friendly, intuitive interface
The ability to implement personalized marketing campaigns
A platform that contributed to their ABM (Account-Based Marketing) efforts
A cost-effective, affordable solution
But what officially sold them on Net-Results?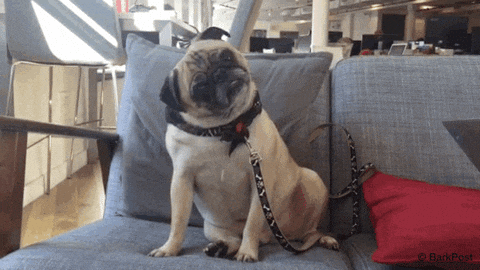 "Net-Results was very welcoming. Their support team is friendly and not intimidating. They offered a much more comfortable experience compared to other marketing automation solutions."

Briseida Rivera, Marketing Specialist at DATAMARK
What was the outcome of implementing Net-Results?
Another fantastic question! 😉
Without giving too much away, we are pleased to share that DATAMARK raves about Net-Results Marketing Automation any chance they get! And for that, we are forever honored and grateful.
To learn more about DATAMARK's experience with Net-Results as well as the noteworthy marketing outcomes they've experienced since implementation, be sure to download a copy of the case study. It's a fun little read, if we do say so ourselves.
---
Thank you again, DATAMARK, for taking part in this case study! We're so happy to hear how much you enjoy our platform and Customer Success services.
If you're looking to experience marketing success like DATAMARK, consider scheduling a Discovery Call with our team to learn more about Net-Results Marketing Automation. This quick, non-committal call will help you make the best choice for your future marketing efforts.
We look forward to hearing from you!
To your success,
Lexie Robbins
Marketing @ Net-Results