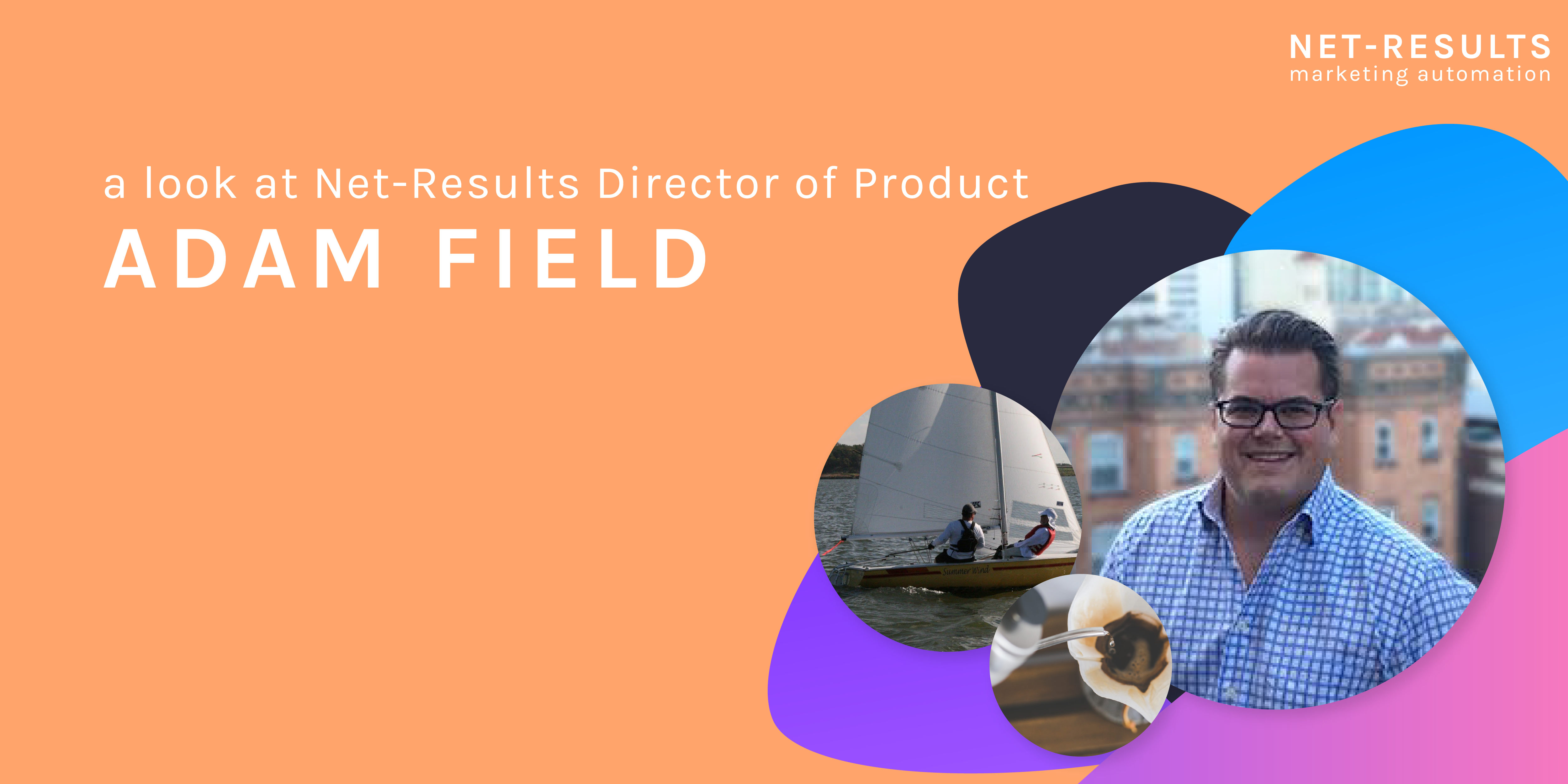 Q: Where did your career start?
A: Working for my father at our family owned hobby shop, Field's Hobby Center. We needed a new website to have an online presence, I had no clue where to start. This forced me to learn HTML, among other things, which was my first digital project. This learning experience sparked a passion for user experience and the seemingly endless ocean that is the digital/tech industry. This passion led me through a journey of building websites of varying degrees and then into building enterprise products.
Q: Where are you from? Tell us about where you grew up.
A: I grew up in Marilla, NY which is about 30 minutes east of Buffalo. It is a small right-to-farm community. I grew up across the street from a farm which is where I spent most of my time as a kid.
Q: What's your favorite part of your job?
A: Collaborative problem solving and supporting my team.  More specifically, I love seeing a team that is proud of a release that makes the product better and enables customers to make gains.   In addition, the geek in me enjoys documenting release notes, detailing new functionality always feels like a win and only happens when all the pieces come together.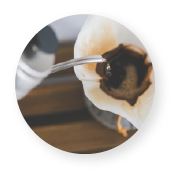 Q: Are you a coffee/tea/water person?
A: Definitely coffee. My ideal would be to drink a nice pour over every morning.
Q: What led you to choose this profession?
A: The execution of how a product is built has always been intriguing to me. I love the process and the interdependence of the team needed to build it. Early on, working on a B2B project, I realized the importance of having business, design, and development aligned. I found myself passionate about the intersection of the three which led me to pursue focusing on building products that positively impact the people that use them.
Q: Who inspires you personally?
Ray Dalio.
Q: What are you currently focusing on in your professional development?
A: There are many things that I am working to improve, but my focus is on learning to be a better leader. My team is important to me so being a resource to them is something I always want to get better at.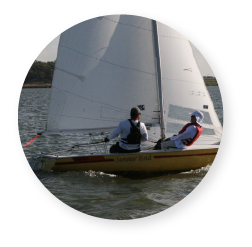 Q: Favorite place in Colorado?
A: My favorite place in Colorado is my sailing club in Longmont. I love to sail and the reservoir is beautiful with Longs Peak in the background. It is quiet and it is quite peaceful.
Q: When are you most productive? Are you an early bird or a night owl?
A: Actually, neither. I thrive on collaboration and it really pumps me up. Give me a whiteboard, some post-it notes, and a few markers and my productivity spikes. I usually have a few packs of post-its and markers in my backpack at all times just in case.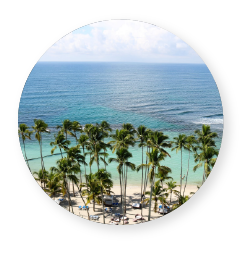 Q: If you could get on a plane tomorrow and fly anywhere, where would you go?
A: The Caribbean and then go straight to the harbor.


---

Make sure to subscribe to the blog below to get updates on our team, industry news, and the answers to all your marketing questions!
Or in the mean time, check out our Resource Library for more marketing worksheets, ebooks, and whitepapers.