A/B Testing Campaign Builder
Build and deploy A/B email tests with ease.
Quickly understand and augment your campaigns to optimize performance.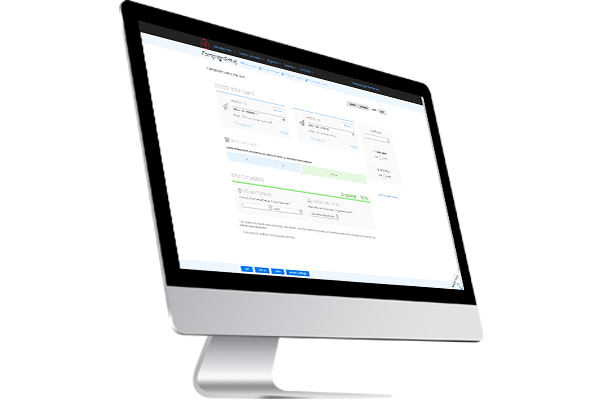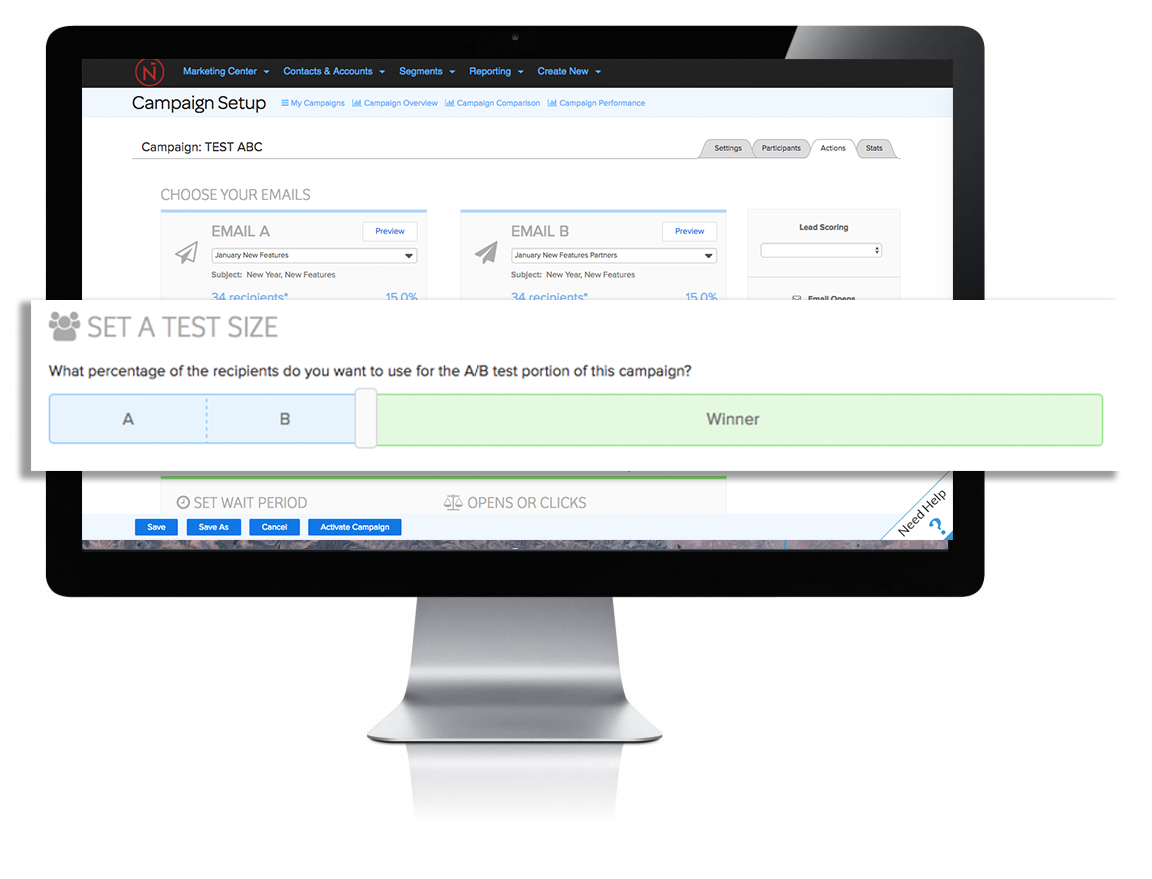 1. Build Your Email
The Net-Results drag & drop campaign builder makes it easy to start creating and sending emails to your contacts in minutes.
2. Set Your Test
Decide what elements of your email you want to compare, choose your audience test size and your criteria for selecting a winner and you're ready to send!
3. Analyze, Adjust, Repeat
Analyze your campaigns to gain actionable insights on which emails, subject lines, content, and structure does best with your campaigns.
A/B Test Your Way To Success
A/B testing is one of the best ways to gauge how well your messaging and content are resonating with your audiences.
Winner gets the cake – Split your lists and select a winning criteria. When a winning email is determined, automatically send it to the rest of your list.
Compare multiple variables – From subject lines to CTAs and everything in between, build your emails and leave the rest to us.
Utilize data Instantly – Robust reporting so you can make data-driven decisions on your marketing campaigns.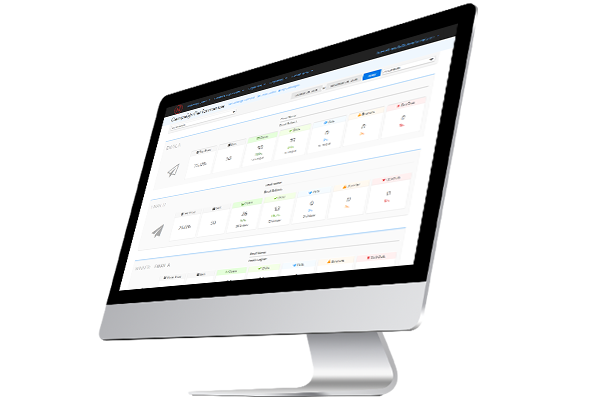 "After implementing Net-Results we have seen many leads re-engage with us long after the initial sales effort. Net-Results helps our brand stay top-of-mind with our prospects."
Gregory S.
"The customer support team blew me away; they were extremely helpful and responsive."
Christine Whatley
"Digital marketing was minimal before we brought on Net-Results. Now we regularly communicate with prospects and customers, demonstrating our thought leadership and expertise."
Emily Long
Schedule a Demo
Speak live with a marketing automation expert about your use case and business goals.