Automated List Management
Having clean data will revolutionize your conversion rates.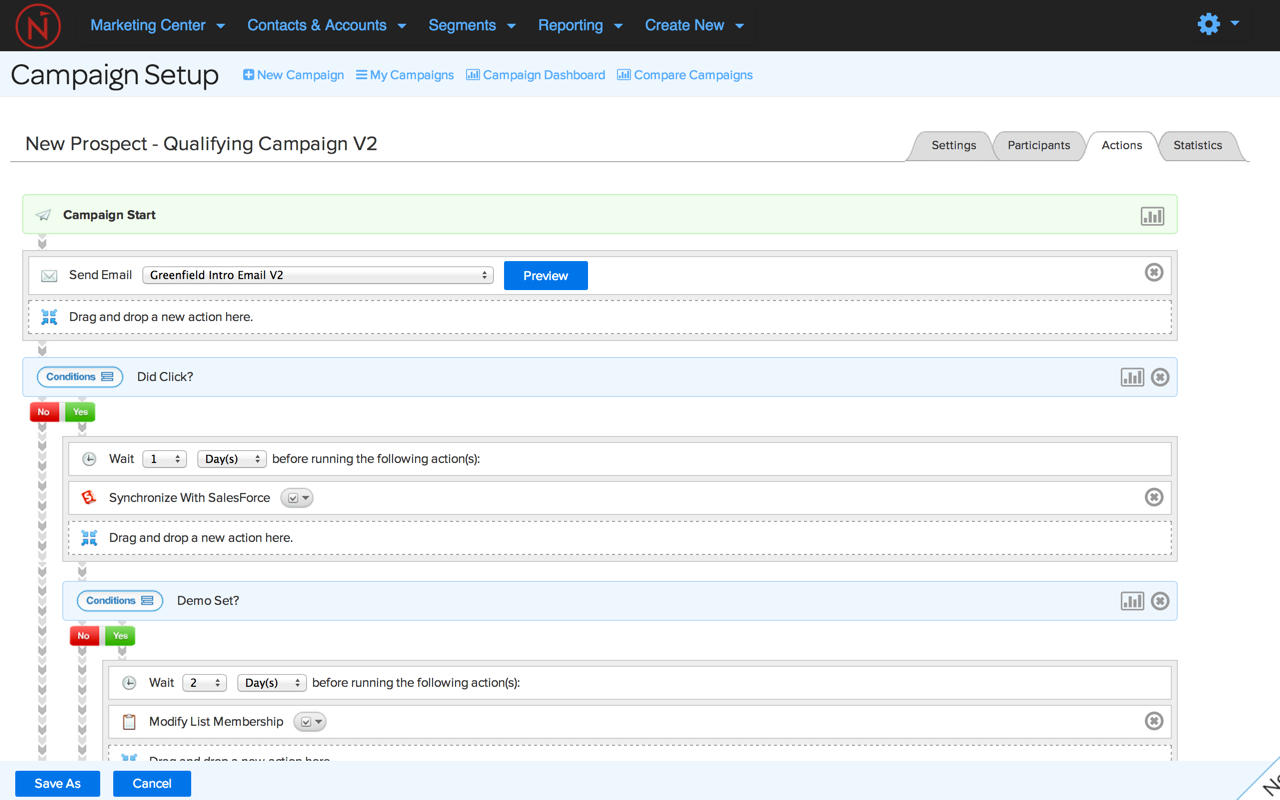 Clean, Accurate List Management
Know that the right prospects are on the right lists at all times. Use your lists with confidence.
Net-Results will monitor prospect behavior and CRM changes 24/7 and make the list membership changes you desire.
All the Features You Need
Upload contacts and add them to one or more lists with ease
Create an unlimited number of lists
Each list can have an unlimited number of members
Automatically add prospects to one or more lists when they submit a form
Trigger the addition or removal of a contact from a list based on their actions
Automatic de-duplication prevents a contact from receiving the same email more than once
Include your entire list of Prospects but exclude your list of Competitors in a Campaign or Segment
Download a spreadsheet of list members any time you like
API calls allow you to control list membership and keep Net-Results in sync with 3rd party tools
Schedule a 20 Minute Chat
Speak live with a marketing automation expert about your use case and business goals.