Sales Automation
Ensure consistent followup. Scale sales processes effectively.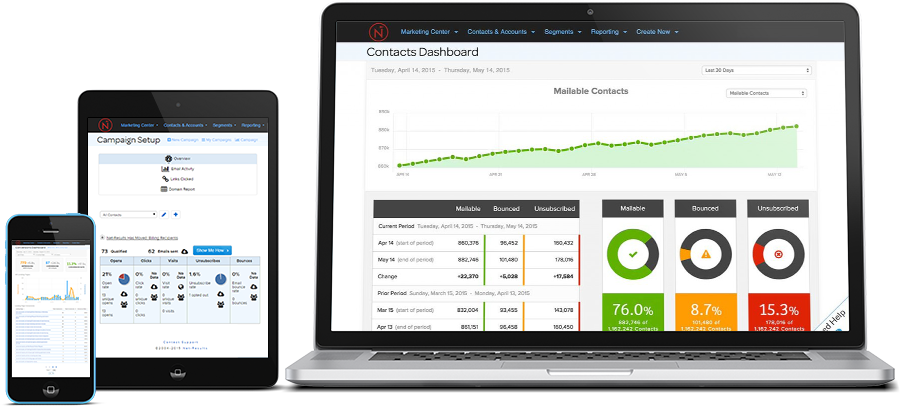 Everything a sales executive needs to stay on top of their leads
Forecast: A picture perfect sales + marketing relationship
Schedule Tasks & Reminders
Help sales stay on top of leads. Automatically trigger reminders for sales to follow up with hot leads based on individual lead activity.
Send & Track Sales Emails
Keep in touch with known prospects by sending sales emails out of Net-Results, or directly from your CRM. Send real-time alerts to sales when a lead clicks on an email.
Alert Sales about Buying Activity
Send automatic alerts to sales in real-time when a lead visits a webpage or engages with a sales email. Give your sales team the insight they need to close deals sooner.
Custom Lead Reports
Set up customized lead reports for each sale rep. With Net-Results, your sales team will know which leads are most active, and which are ready to buy.
Scale Sales Processes with Confidence
Automating inside sales tasks ensures consistency and allows you to ramp up your revenue machine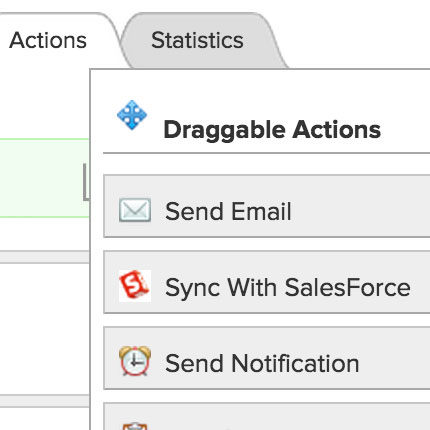 Stop Repeating Yourself
Automate repetitive sales processes. Get your sales team back to doing what they're good at (hint: it isn't following processes).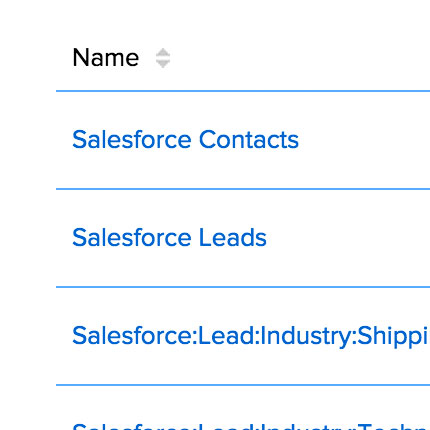 Just Say No… to Data Entry
Activity and data synchronization with your CRM means the end of unnecessary data entry, for you and your sales team.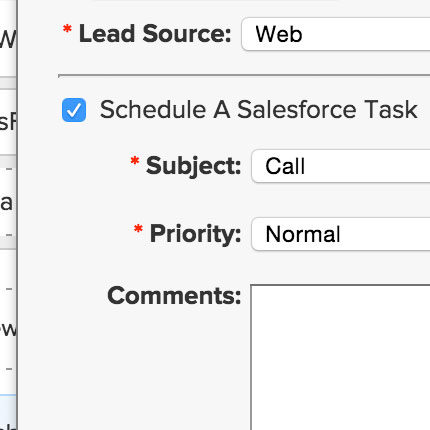 1 Hour CRM Integration
Net-Results integrates with leading CRM solutions. In just one hour, marketing & sales are working together to drive revenue.
Schedule a Demo
Speak live with a marketing automation expert about your use case and business goals.