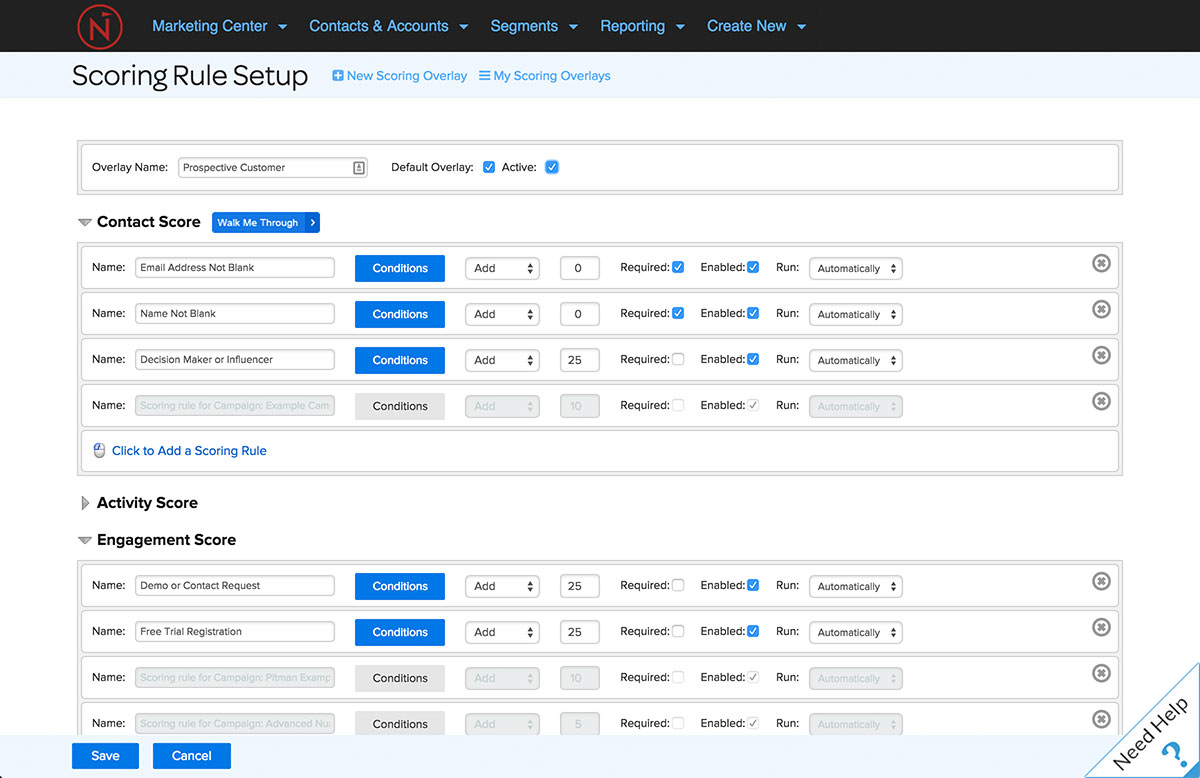 Surface Your Quality Leads
Your best prospects behave differently than low quality leads. Let Net-Results spot them for you and give you a heads up.
Three Dimensional Lead Scoring
Score prospect activity, engagement and lead qualification.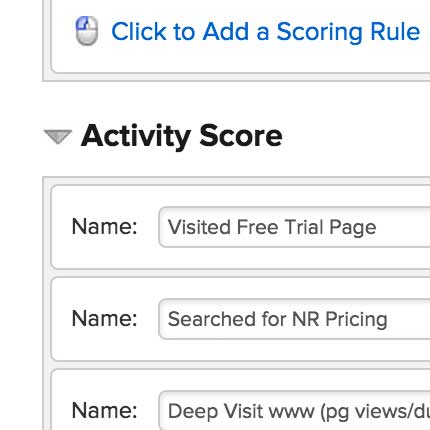 Activity Score
Active prospects convert at higher rates. Get alerted to leads whose activity velocity is increasing quickly.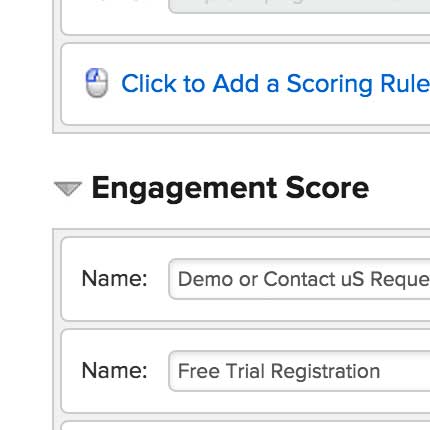 Engagement Score
Highly engaged prospects deserve your attention. Know which leads are proactively seeking out information about you.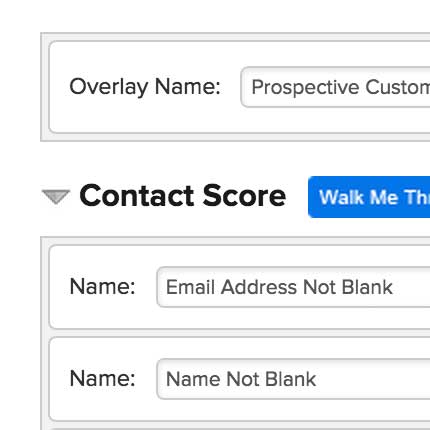 Contact Score
Score leads on the likelihood they are a decision maker and give scoring preference to leads that meet firmographic requirements.
Establish Trust with Sales
Ensure that each lead you send to sales is well qualified and will be accepted. Net-Results' exclusive Segment-Driven Lead Score Overlays give you the flexibility to score based on what makes sense for your organization.
 Unmatched control over lead qualification thresholds
 Manually update a contact's lead score
 Complete and easy to follow lead score history for every prospect
 Receive alerts when a lead hits a scoring threshold, changes funnel stages, or is nearing a milestone
 All lead score data, reporting, alerts, and dashboards are available from within your CRM
Schedule a 20-Minute Chat
Speak with a marketing automation expert about your use case and business goals.