Email Marketing
Reach the inbox with personalized content that connects and converts.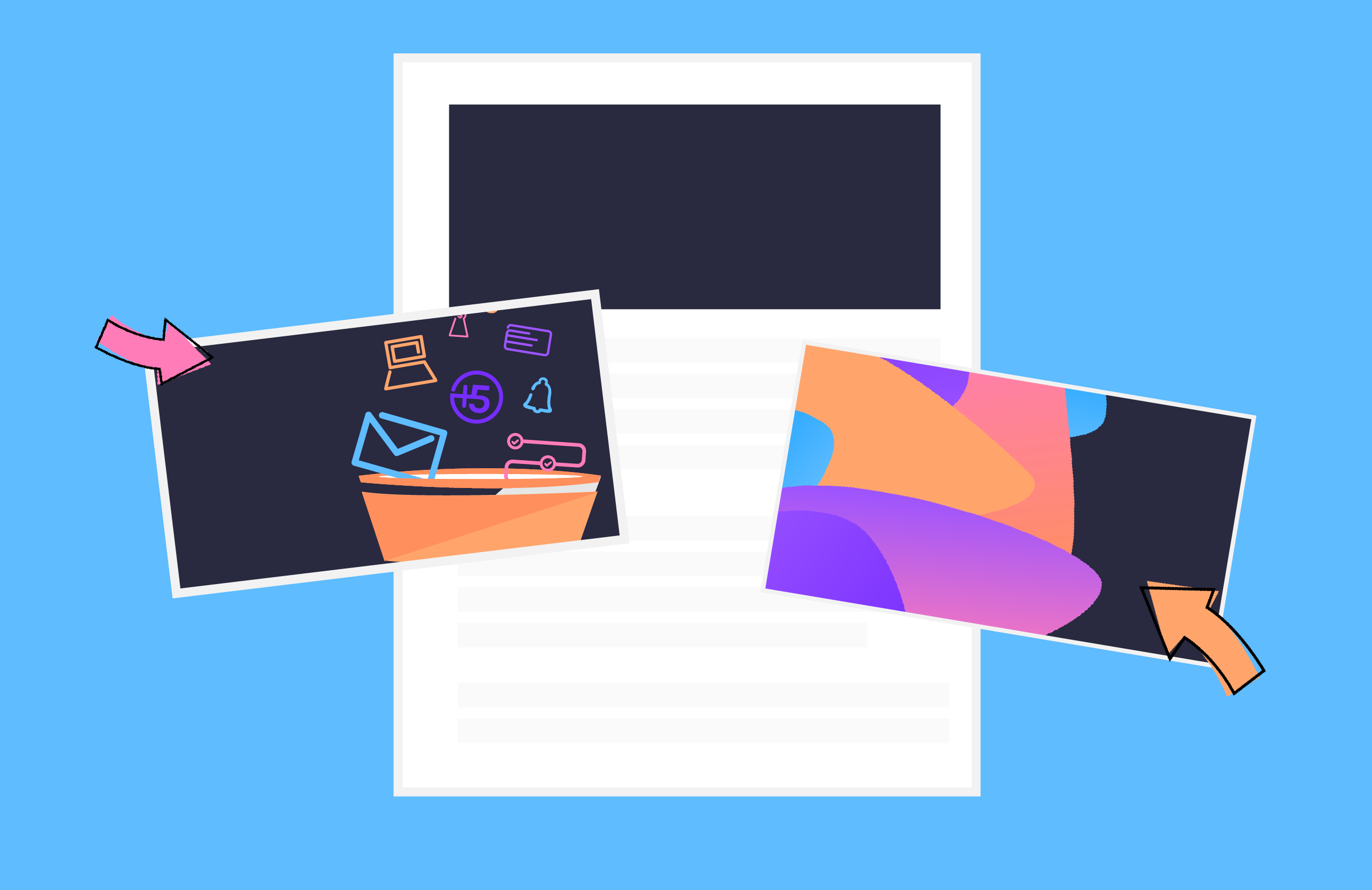 Create with Drag & Drop Simplicity
Our palette of attractive design elements helps you make fantastic impressions.
Fully Responsive Templates
Drap & Drop New Email Elements
No HTML or CSS Knowledge Needed
One-Click Multi-Device Email
Desktop & Mobile Previews
Built-In Spam Testing
Create CRM Email Templates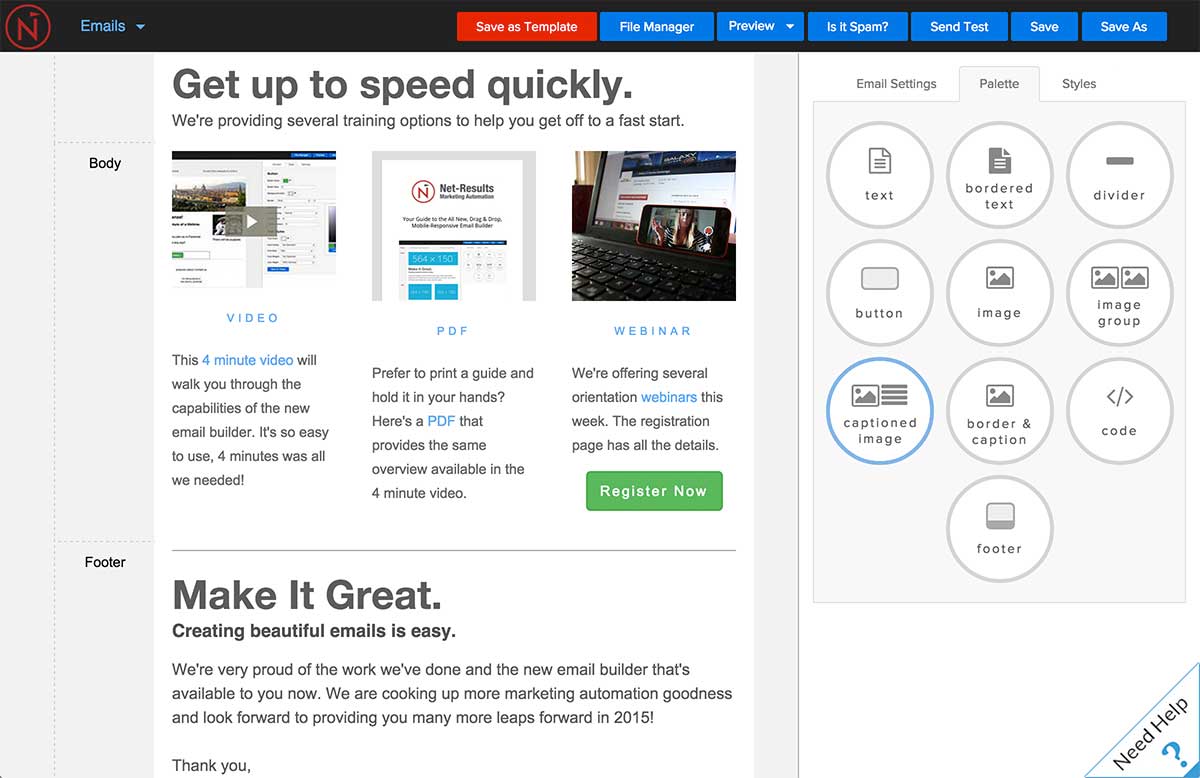 Drip Campaigns
Setup a one-time email blast, autoresponse, or simple drip email campaign in minutes. Our straightforward campaign builder allows you to send emails on any schedule.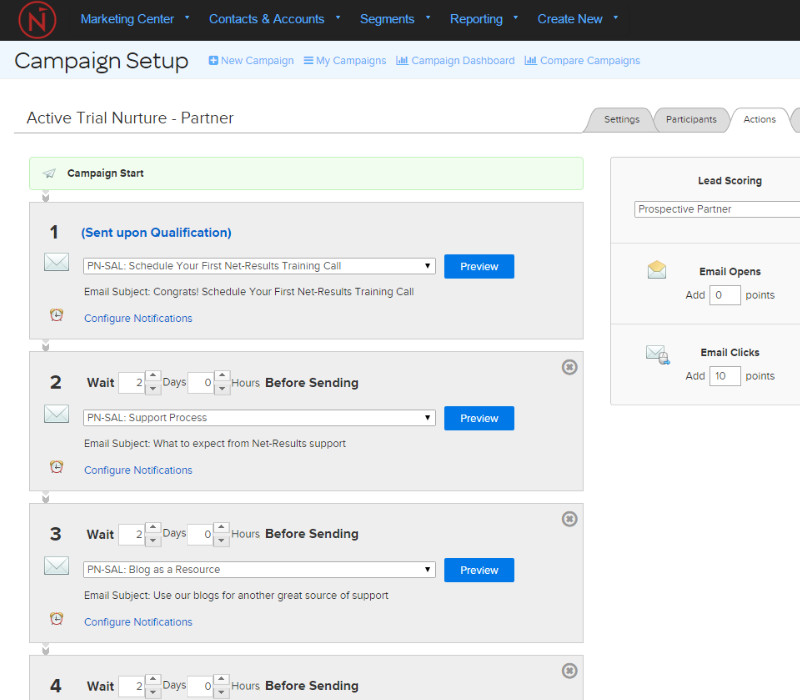 Nurture Campaigns
Branch campaigns as many times as you like with seemingly endless condition options for segmentation branch points. Get targeted with your messages like never before.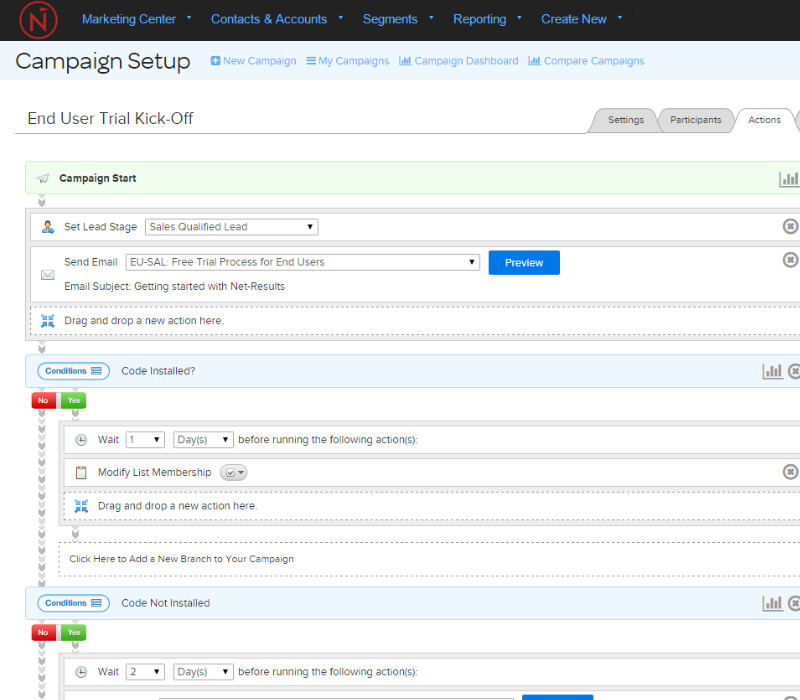 Detailed Email Reporting
Monitor email performance with at-a-glance dashboards, drill down to get deeper insight, or compare the performance of two or more emails.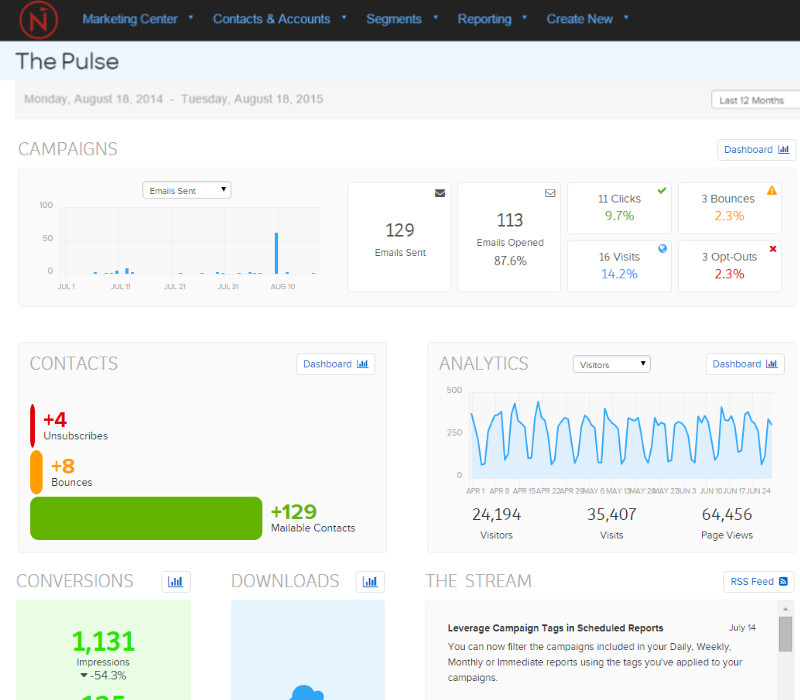 Automate Your Goals
Do you have specific goals in mind when creating a campaign? With Campaign Goals, you decide which conditions must be met for your Goals to be "achieved." Net-Results then takes the actions of your choosing automatically!
Net-Results' Campaign Goals enable you to automate workflows with greater ease and clarity.
Deliverability at Scale
Net-Results is partnered with SendGrid, the leader in email deliverability.
More than partners, we're members of SendGrid's exclusive Customer Advisory Board.
We've delivered billions of emails for marketing teams around the globe. Your email deliverability is in the best hands possible.
Schedule a Demo
Speak live with a marketing automation expert about your use case and business goals.