Drag and Drop Landing Page Builder
Ahh, Freedom! Create Landing Pages Without Code or Delay.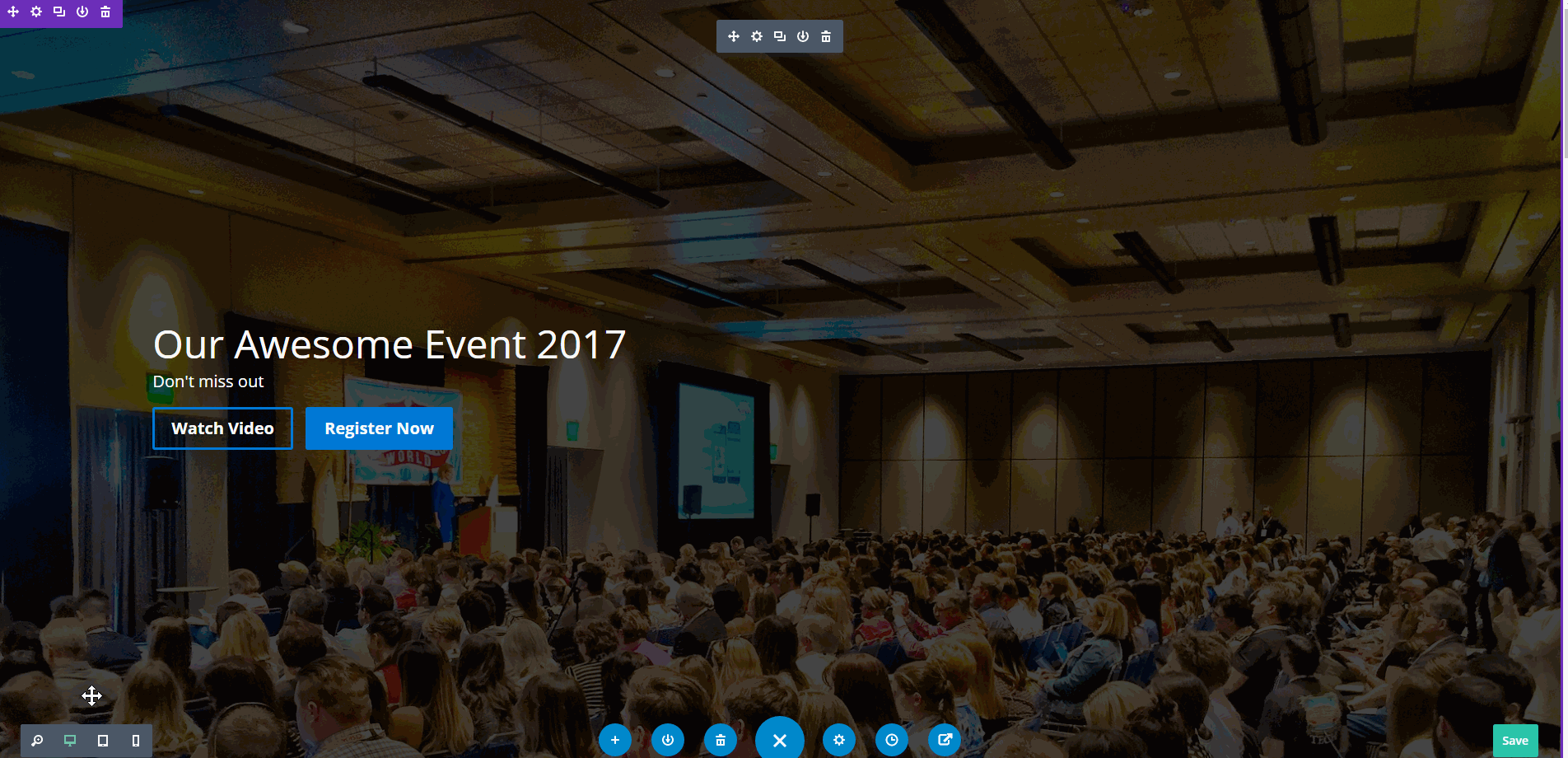 Build
Zero Training Required
Create forms in minutes with the click, click, click of your mouse.
Integrate
Our Forms, Your Forms
Add Net-Results forms to your landing pages, or use your own custom forms.
Automate
Trigger Actions Galore
Check the box. Net-Results will do your bidding with every form conversion.
Celebrate
Knowledge is Power
Know what's working. Leverage your big data and proceed with confidence.
New Landing Pages in a Snap
All the tools you need to quickly create and publish new pages easier than ever before.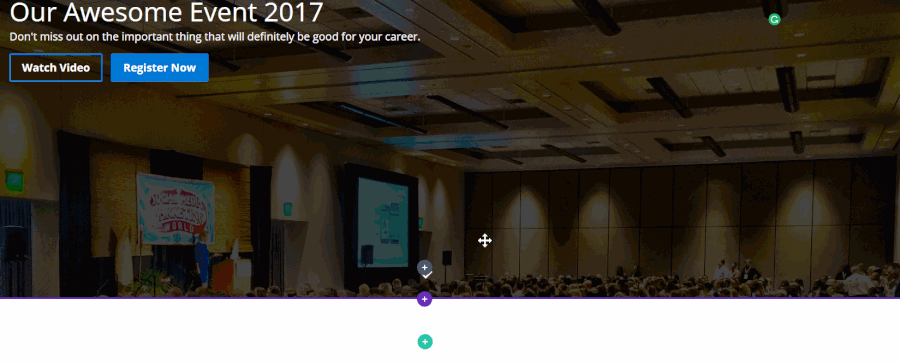 You're In Control
Create an Excellent Experience – For Your Customers and Google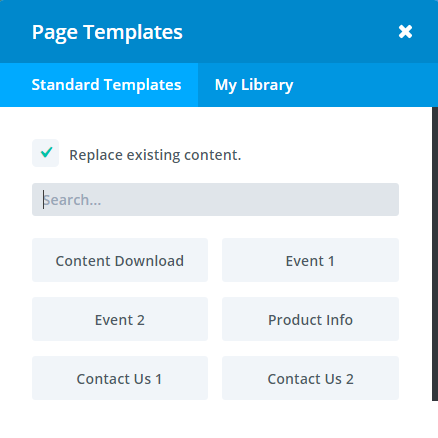 Responsive Templates Out of the Gate
Start with one of our fully responsive templates or create your own.
SEO, CSS, JS
Easily handle SEO, Google Tag Manager, custom JavaScript & CSS.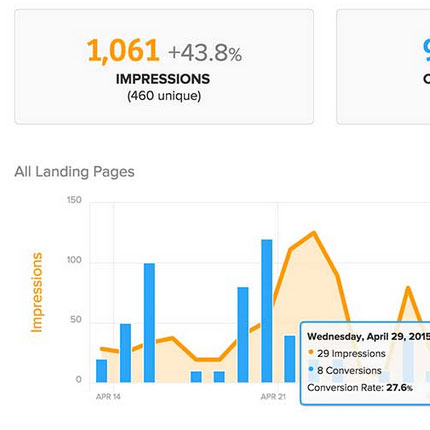 Impressions & Conversions
Beautiful dashboards make clear which landing pages are driving conversions.
"Net-Results is a complete marketing automation platform that is able to manage all inbound marketing activities. Net-Results offers all required functionalities, a great user interface and constant product innovation at a very reasonable price. They are a great company to work with."
Tom Symoens
Schedule a 20-Minute Chat
Speak with a marketing automation expert about your use case and business goals.