Drag & Drop Web Form Builder
Capture Leads and Kick Off Triggered Actions with Ease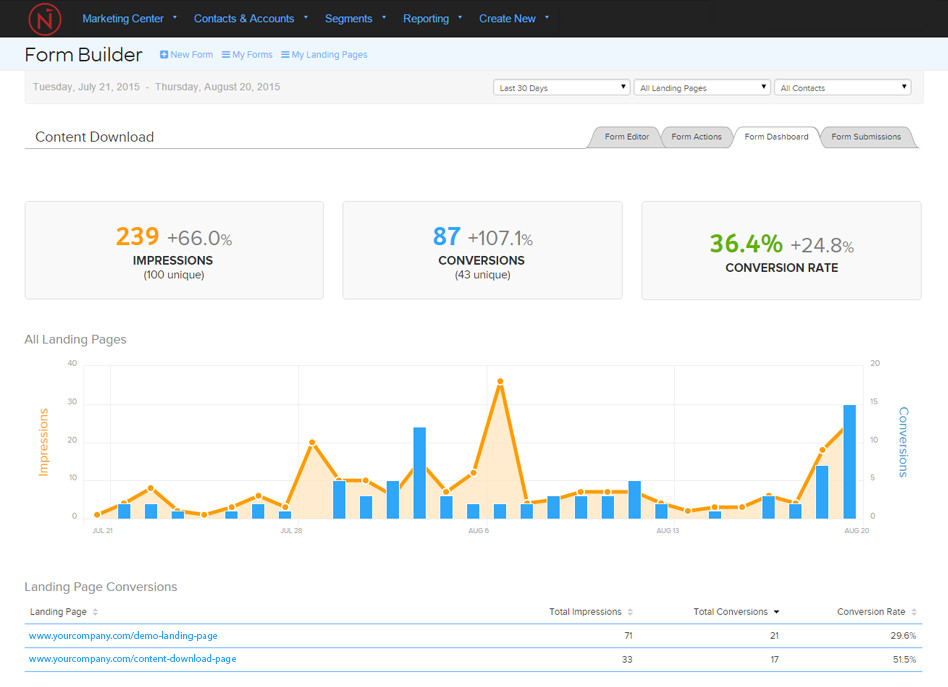 Build
Zero Training Required
Create forms in minutes with the click, click, click of your mouse.
Integrate
Our Forms, Your Forms
Add Net-Results forms to your landing pages, or use your own custom forms.
Automate
Trigger Actions Galore
Check the box. Net-Results will do your bidding with every form conversion.
Celebrate
Knowledge is Power
Know what's working. Leverage your big data and proceed with confidence.
"I LOVE the Form Builder functionality – it is by for the most robust yet easy to use form feature I've seem on any platform. I was very impressed at how many actions could be taken from just a simple email input field."
Emily Long
Who Knew Forms Could Do So Much?
Don't let forms be your Achilles' Heel. Net-Results forms are fully responsive, easy on the eyes, and will help you get conversions.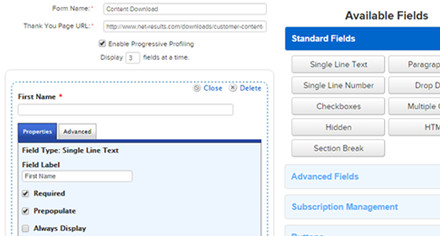 Easily Create Fully Functional Forms
Easily Embed Net-Results Forms on Your Website and Blog
Fully Responsive & Mobile Friendly
No HTML / CSS Knowledge Needed
Simple Drag-and-Drop Form Creation
Unlimited Progressive Profiling
Trigger Actions on Form Submission
Create a CRM Task in Salesforce, Sugar, Dynamics, or SalesLogix
Send Automated Email Follow Ups
Update Campaign and List Membership
Change Lead Score and Priority
Alert Sales and Marketing in Real-Time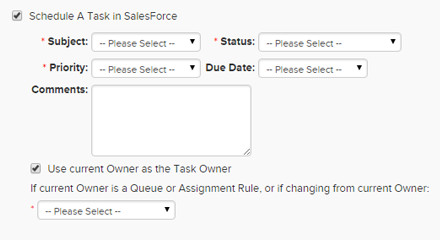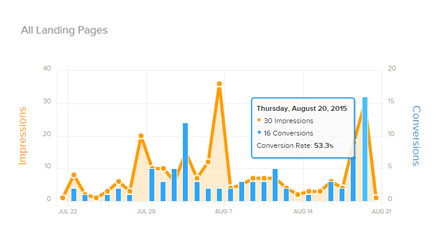 Bask in the Glory of Excellent Reporting
See Impressions, Conversions, Conversion Rates, and Trends Over Time
Filter by Timeframe, Landing Page, and Contact List
Compare Total and Unique Impressions and Conversions
Drill Directly Into Conversions Contact Records
Mark Spam Form Submissions for More Accurate Reporting
BYOF
(Bring Your Own Forms)
Want to use your own custom forms? Not a problem. Easily map your existing form fields to Net-Results fields. No programmers needed.
Schedule a Demo
Speak live with a marketing automation expert about your use case and business goals.