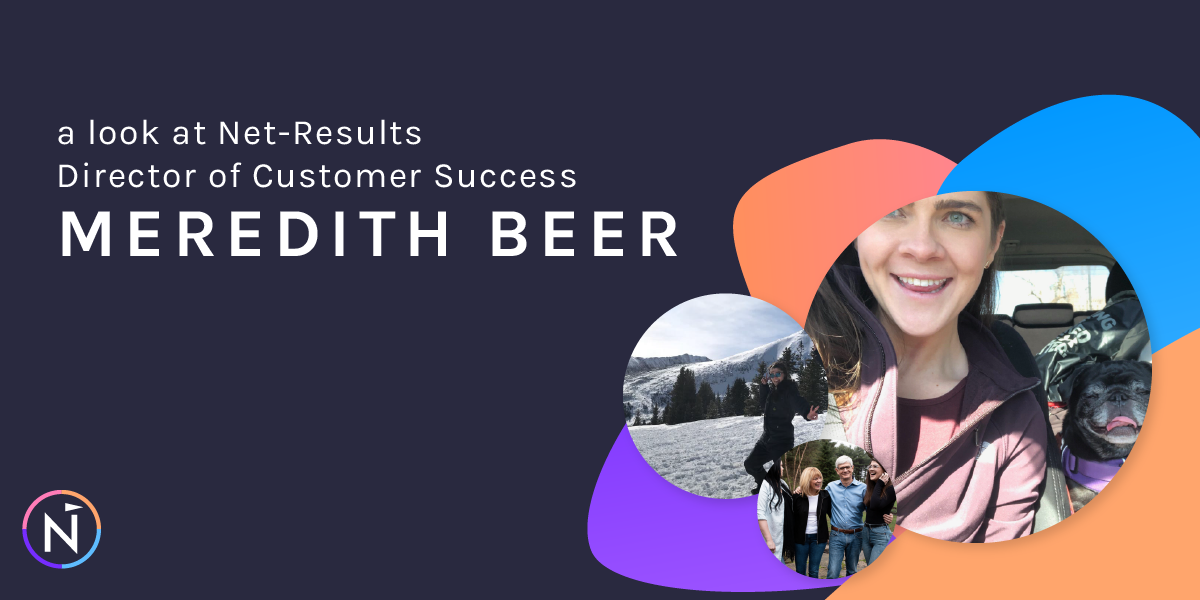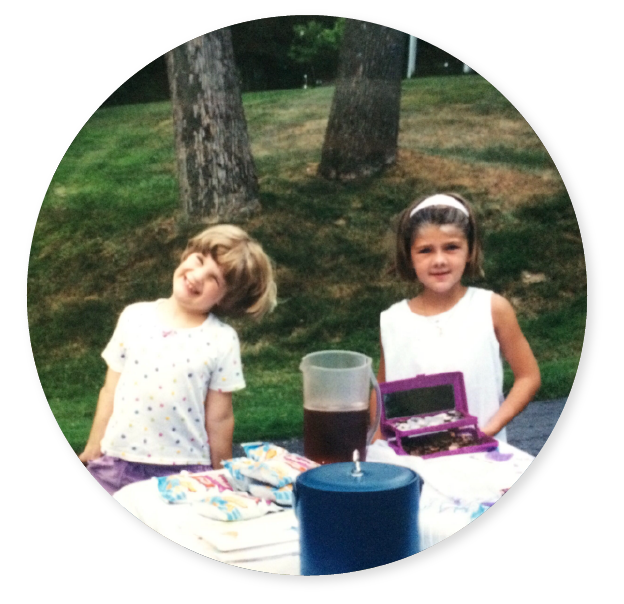 Q: Where did your career start?
A: At the lemonade stand I ran at the bottom of my driveway when I was 5 years old. #hustle
Just kidding. It started at Cintas in Canton, Ohio. I was in their Management Trainee program. I ran first shift in the industrial laundry facility for a few months, drove my own uniform route for a few months, and worked in the office for a few months. I graduated from the program and became an Account Manager for the Hospitality and Gaming division at their HQ in Chicago, IL.
Q: What can we find you doing on Saturdays?
A: Farmers market, thrifting, gardening, hosting a game night with friends, cooking/baking,
Q: What's the best book you've ever read?
A: The Talent Code by Daniel Coyle.
Q: You can only have 5 possessions. What do you keep?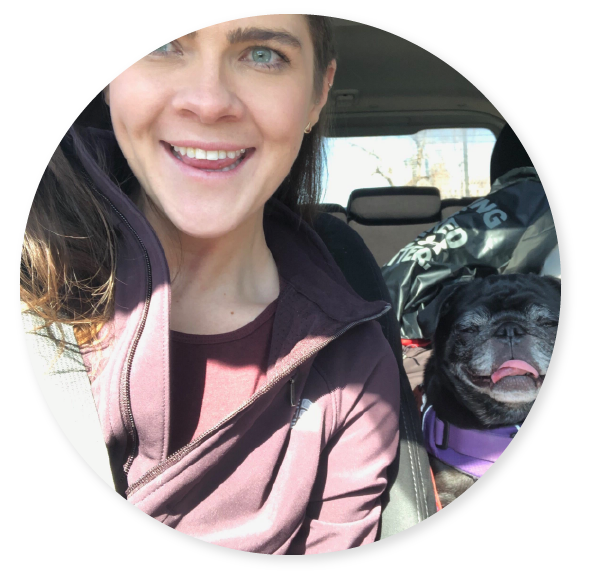 My dog, Lola
The oil painting my dad got me when I was 16 of a piglet jumping off a dock into a pond.
My industrial grade food processor
A deck of cards
My leopard print jacket.
Q: When are you most productive? Are you an early bird or a night owl?
A: I guess if I had to choose I would say I'm most productive in the morning, but not until I've had coffee. I am definitely NOT a night owl. I am normally in bed by 9:45ish.
Q: Who would you choose to play yourself in a movie version of your life?
A: Helena Bonham Carter. She crushed it as Bellatrix in Harry Potter.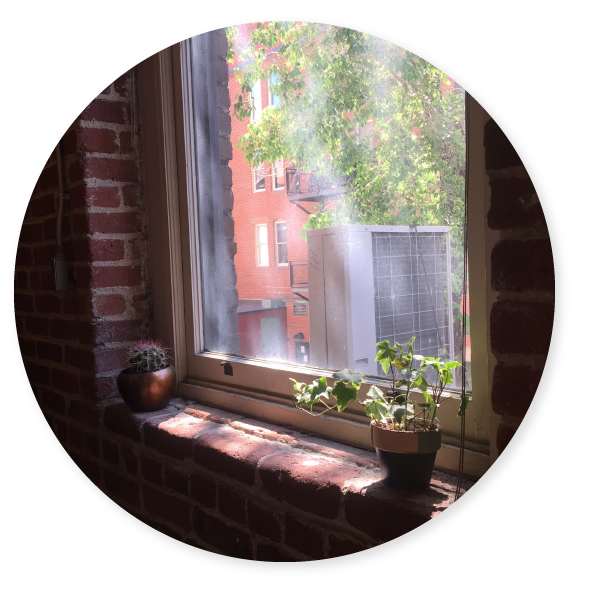 Q: What does your desk look like?
A: Lots of things. I like things. Knick Knacks I found at the thrift store, some pictures of friends/family, CANDY, plants, essential oils, a space heater, a dog bed etc. I call it the ~ vibes corner ~
Q: What's your go-to karaoke song?
A: I've only sung karaoke once in my life and *probably* never will again. On my 21st birthday in a small townie bar in Angola, Indiana (my college town) I sang a very fitting song for that night… "Man I Feel Like a Woman" by Shania Twain.
Q: What's your walk-on song? (IE you're up to bat and need to be pumped up)
A: "Good Times Roll" – Griz. I'd probably strike out though because I'd be dancing even after they cut the song off.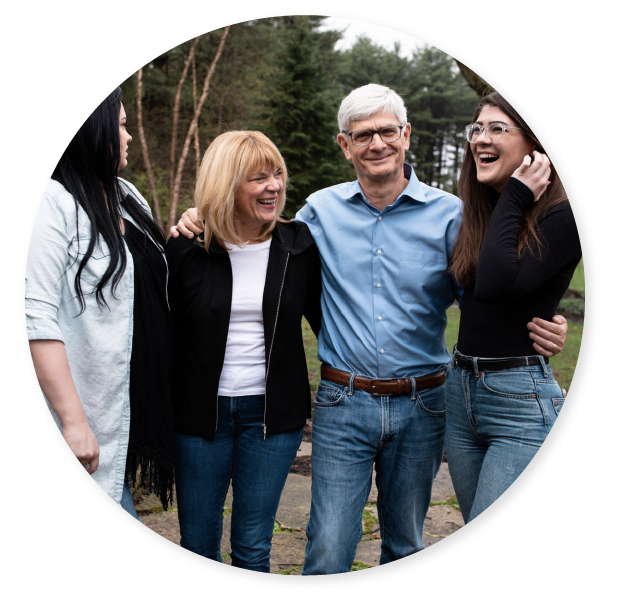 Q: Who inspires you?
A: I'd say, my family. I could type a novel about how amazing they are. But, to keep it short and sweet: They inspire me every day to continuously improve on myself. They love me unconditionally and support me through anything that comes my way. They are fun, spontaneous people that love to joke around. For me, they are the epitome of what every family should be.