Web Content Personalization
Increase engagement & stickiness with personalized  content on your website & landing pages!
Chat with one of our marketing automation experts about how Personalized Web Content can help you reach your business goals.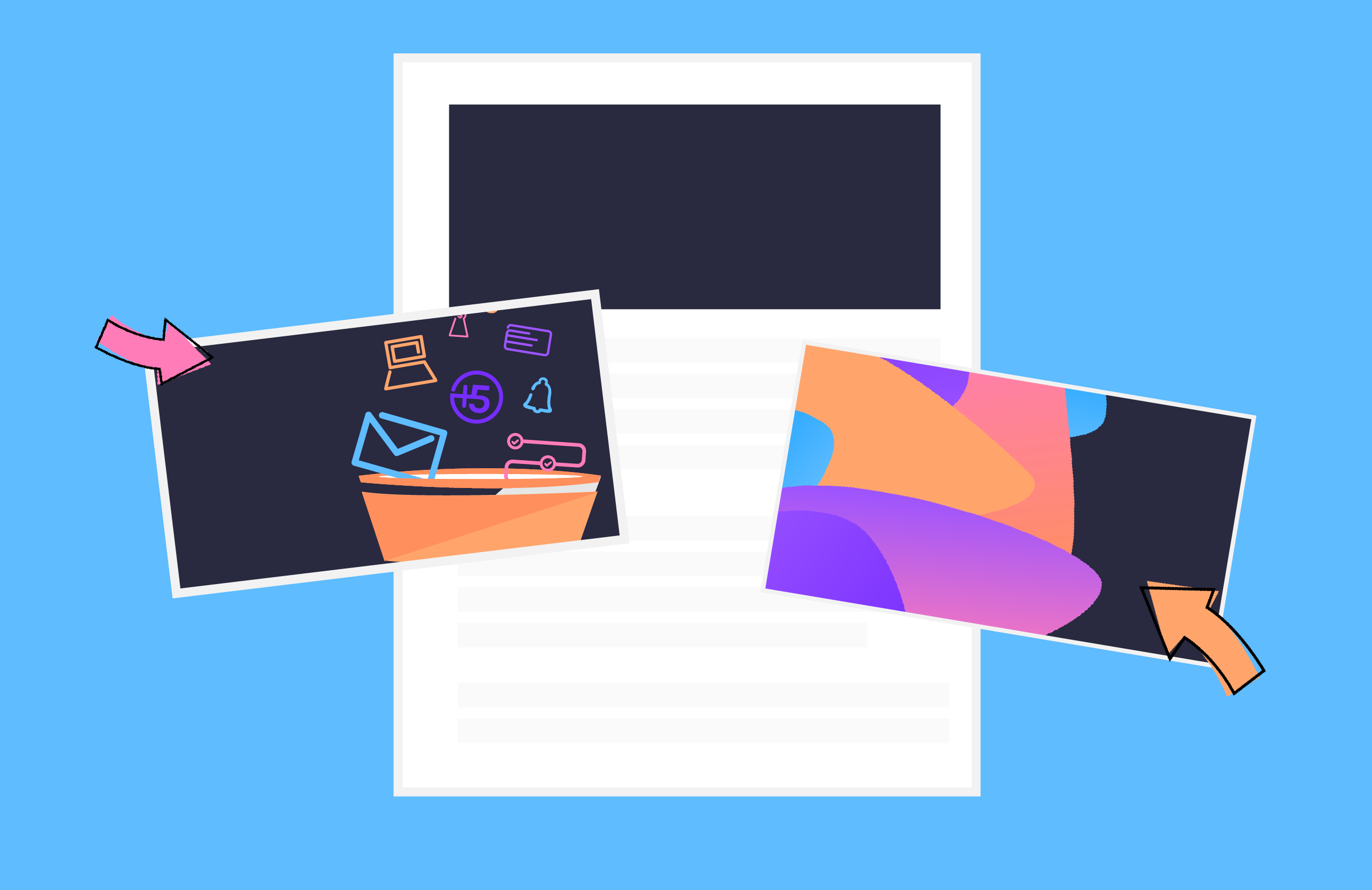 Personalize Content for Leads, Customers, & High Value Prospects With Ease
Trigger dynamic popups, top/bottom overlays, or push dynamic content into any section of any page on your site.
Dynamic Calls To Action (CTAs)
Leverage any Combination of Attributes to Drive Dynamic, Personalized Web Content
List Membership
Company name, size, opportunity size & status
Geographic Location
Customer Value
Lead Score
Lead Stage
CRM Data Including Leads, Contacts, Accounts, & Opportunities
To learn about pricing, reach out to the
Net-Results Customer Success Team.
Schedule a 20 Minute Chat
Chat with a marketing automation expert about how web content personalization can help you reach your business goals.