Microsoft Outlook
Marketing Automation Plugin
Stop The Guessing Game… Get To Know Your Leads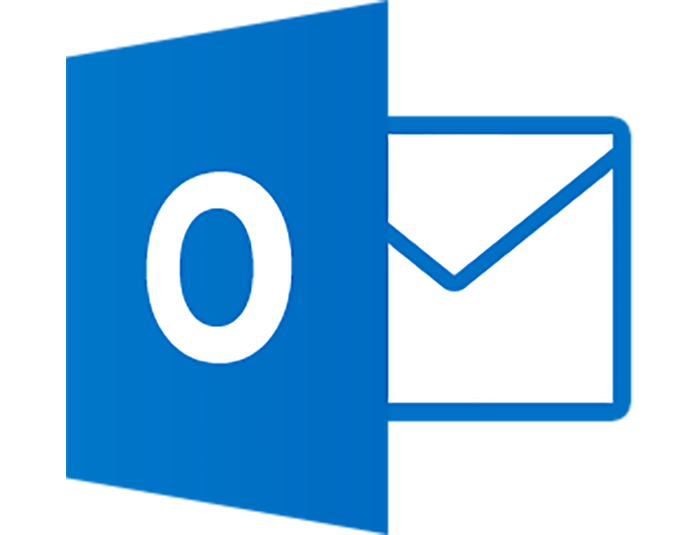 The tool that increases close rates & decreases time to revenue
Give your Sales Team insight on which leads are engaging and when

Send & Track Emails
Send emails from directly within Outlook and get notified when leads open and click your email, as well as when they visit your website.

Perfect Preview
Preview Send allows the sender to see exactly what the email being sent looks like with Personalized Fields populated. This is a great way to ensure that the populated fields match the information of your email recipient.

Use Email Templates
Leveraging emails already created within your Net-Results account gives your Sales Team the ability to send out emails with a consistent message, in a short amount of time.
View Prospect's Activity From Your CRM
If you use a supported CRM platform, the Net-Results Activity Stream is enhanced to show email sends, opens and clicks from Outlook! You can also see every time your prospect has visited your website and which pages they've viewed.
"Net-Results is an effective marketing automation platform that not only facilitates and manages email marketing campaigns to prospects, but also transforms inbound visits to our website into active sales leads. We are delighted with our 'net results' to date and that we discovered Net-Results. It's a great solution and value!"
Samantha Caldwell
Schedule a Demo
Speak live with a marketing automation expert about your use case and business goals.