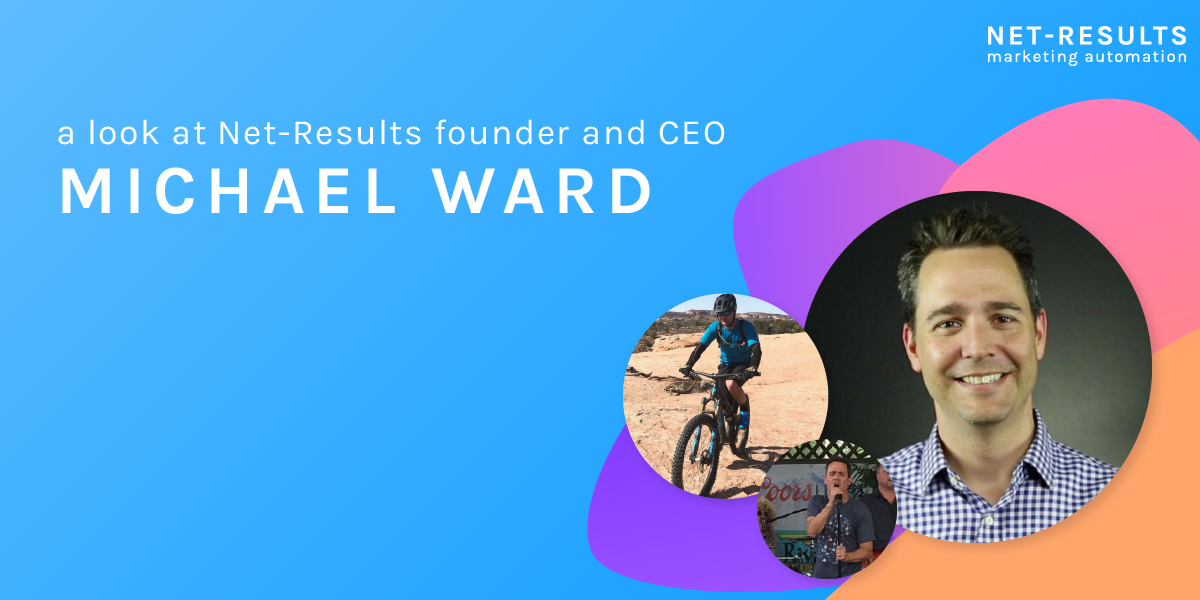 We have a pretty amazing team over here at Net-Results Marketing Automation and of course, we want to highlight the awesome people who not only make an amazing platform for our customers but also make Net-Results a great place to work as well!
So, we're starting a bit of a new series on the blog where we take a closer look at the awesome members who make up the Net-Results team.
It's only fitting to start at the very beginning with Michael Ward, whose career started with dishwasher, moved onto geologist and IT professional, and finally landed on being the fearless founder and spirited CEO of Net-Results.
---

A look at Net-Results founder and CEO,


Q: How is your day at Net-Results mostly spent?
A: I spend much of my time ensuring teams and team leaders have clarity on direction and priorities so execution can proceed unhindered.
[Mike also tends to wear many different hats and his days usually reflect that, helping each team with brainstorming and special projects.]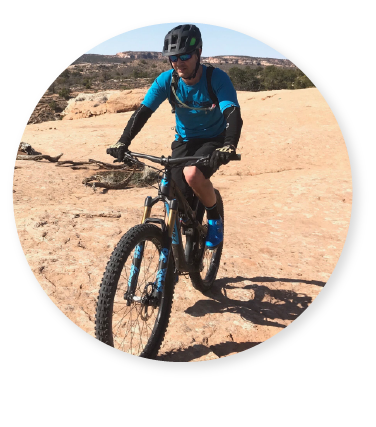 Q: Favorite place in Denver/Colorado?
A singletrack mountain bike trail.
Q: What does your desk look like?
A: I'm not sure I even know. I live in the digital world. I barely notice the contents of my desk as I tend to hyper-focus on tasks, and those tasks are done on my iMac.
[In case you're curious what his desk actually looks like, some of the items housed there include a Denver Union Station to-go mug, a hacky sack, an iPad that we use for video recording, and business cards.]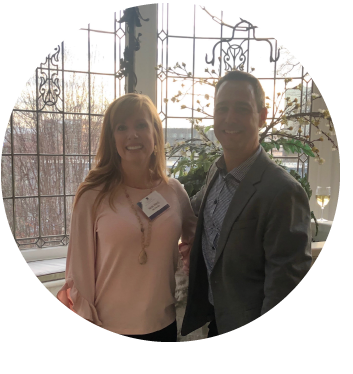 Q: Who's the last person you texted?
A: My wife.
Q: What's your go-to karaoke song?
A: Bobby Darin — Somewhere Beyond the Sea
Q: What's your favorite part of your job?
A: Winning. I love going head-to-head with multi-billion dollar companies and seeing our team and platform chosen.
Speaking of which, if you want to schedule a personalized demo of the Net-Results platform, you can go ahead and schedule that here.
Q: When are you most productive? Are you an early bird or a night owl?
A: I'm really productive early in the morning – if I'm awake. Since I'm not, I get a lot done after hours 😉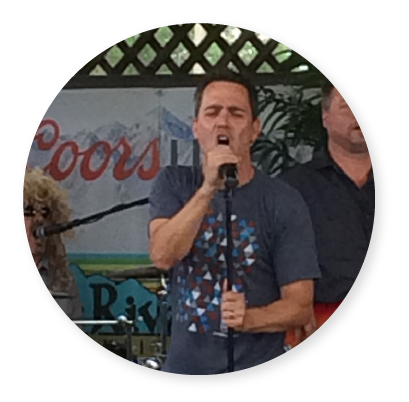 Q: Do you have a secret talent?
A: I rock the mic.
Q: What did you do early in your career that now makes you laugh?
A: I got fired from my job as a dishwasher when I was 15 years old. I was too slow because I had to make sure all the pots and dishes were truly clean and completely rinsed. That didn't fly so well.
---
Thanks for tuning in to the Net-Results blog! Hopefully you learned a little bit more about Mike. Stay tuned for the next post where we'll take a look at the Net-Results COO, Derek Taniguchi!