The 1st choice of people buying marketing automation for the 2nd time
Your first time around you may go for the big name.
Or the seemingly endless list of features.
When you know what you need, you choose Net-Results.
Over 13,000 Users on 5 Continents.
Create gorgeous marketing assets that drive conversions and revenue with intuitive Drag & Drop builders for Forms, Landing Pages and Mobile-Responsive Emails.
80% of companies increase leads with marketing automation.
77% increase conversions.
Close the loop with out of the box charts and marketing analytics. A broad selection of attractive dashboards eliminate guesswork and guide the evolution of your marketing efforts.
Track every page view and marketing activity. Seamlessly synchronize CRM data.
All from day 1.
The highest rated support of any major marketing automation vendor.
~ Verified ratings from real marketing automation users on G2 Crowd ~

"This is very powerful software, with great support, and it's easy to use. Plus, they were priced competitively versus similar companies, so it was a no-brainer."
- Ken Barber
The Search Monitor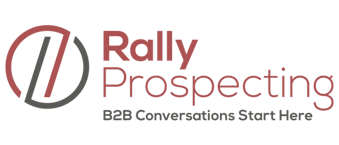 "Net-Results has changed how we market. The program is powerful yet intuitive, and Net-Results tech-support is top-notch!"
– Mike Cannon
Rally Prospecting

"If you're looking for a great marketing automation software, there really is no other place than Net-Results. Their support and interaction with the customers make them second to none."
– Nina Berger
FluentStream